Sell your home without leaving money on the table.
We help you avoid costly mistakes and build more wealth through your home.
When life changes, your home needs change too.
When it comes to selling your current home, we help you sell for the best price without "giving it away". We are in your corner to make sure you keep the most money from the sale of your home. With our expertise and understanding of the local market, we have a track record of successfully selling homes at above average prices.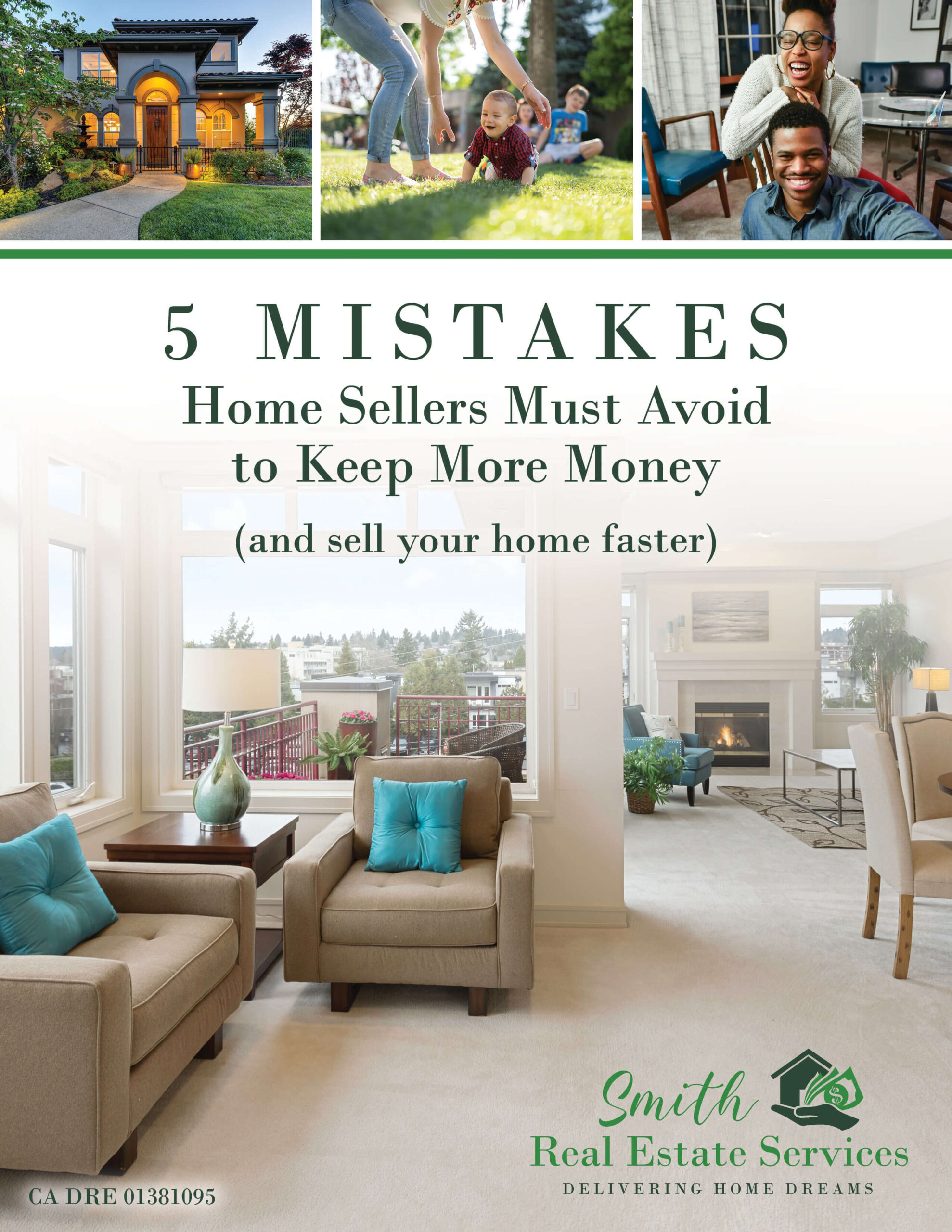 Download our free seller tips
5 mistakes home sellers must avoid to keep more money
(and sell your home faster!)
We get it – You worry that you'll make a costly
mistake when selling your home.
From staging to pricing to negotiations, there are many details that impact how much money you keep in your pocket
when selling your home. At Smith Real Estate Services, we help you navigate the process so you keep the most money possible.
You earned it, so we help you keep more of what you earned.
How we help you sell your home
Call Or Text: 916-472-0103
Never worry if you got the best
deal possible
Never worry if you got the best deal possible
Many people think that all agents are the same. Here are 3 unique features about working with us:
Data-Driven Decisions
We believe that the best decisions are made when they are backed by data. That's why we always start with a thorough analysis of the market. We want to make sure that we are making choices based on what is actually happening in the real world, not just what we hope or think.
Bulldog Negotiations
Once we have found your ideal buyer, it's time to start negotiating. We are not afraid to fight to get you the best possible price and terms when selling your home.
Passionate About Your Goals
Throughout the entire process, our goal is always to make sure that your needs and wants are being met. You can be confident knowing that we will do everything in our power to help you achieve your home dreams.
We help home sellers throughout the Greater Sacramento region, specializing in Rancho Cordova, Gold River, Folsom and Mather.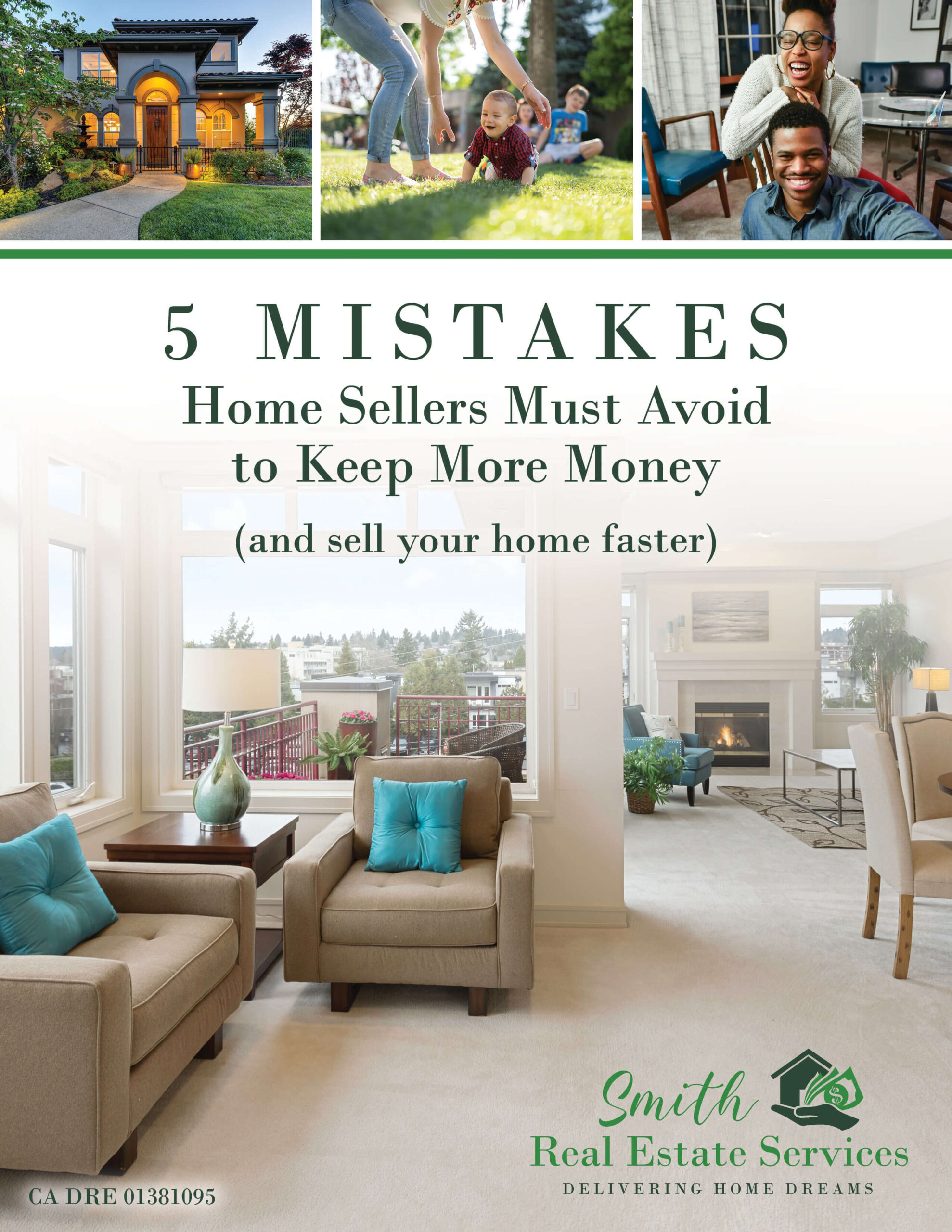 Download our free seller tips
5 mistakes home sellers must avoid to keep more money
(and sell your home faster!)