Buy your home at a fair price and terms
Endless home tours and offers are frustrating
Weekends and evenings used to be fun
Start building wealth through homeownership
Create your home "your way"
It's tough to be ready to buy but be stuck "in limbo"
When you do the hard work, you deserve to be a homeowner!
Here's what our buyer's say about us: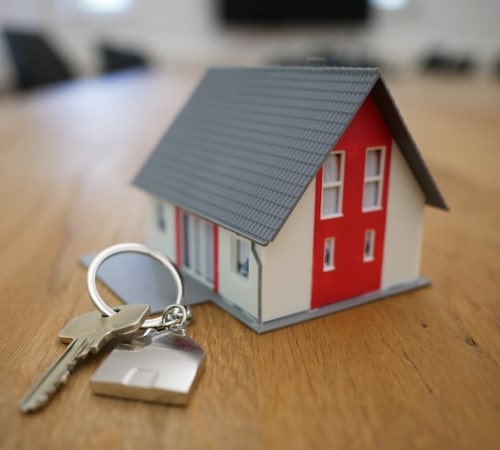 3 Simple Steps
Schedule a Call: We need to learn about you so we can customize your plan.
Execute a Plan: Do the homework, find your home then write offers.
Contract to Close: Once in contract, we guide you to the finish line.
We realize you want to win at becoming a homeowner. To do that you need buy a home at a fair price despite all the competition. The problem is either you can't find a home you like or once you find one, you can't get into contract which makes you feel frustrated and defeated.
We believe that when you save your money and do the right things in order, you should be a homeowner. So we use our 17+ years of experience and skill to make that happen for you, just as we have for hundreds of other families.