In high school I loved being on stage. Drama, dance, debate…the medium didn't matter. Where would I go with my drive toward performing? I started selling boxes but then graduated to selling the large "standees" you see in the lobby of movie theaters to film studios.
After my stint with the movie promotion business, I started selling advertising. Advertising is just another form of "packaging". It's packaging a company to put its best foot forward to attract people. Come to think of it, I was putting companies "on stage" through that job.
From there I went to another type of showtime, that is selling homes. A home must shine both with words and pictures to attract great buyers. In today's world that includes videos and engaging in social media which is catnip for someone loving the stage.
With homes, I represent both sellers and buyers. For home sellers, I need marketing skills to get the most eyeballs on the home. Timing also matters because the home must be in "showtime' condition prior to putting it "out there". To transform buyers into homeowners, I need to position my buyers into "showtime" position, so home sellers want to accept their offer. For both sellers and buyers, superior negotiating skills are required.
Because I love to learn, it's natural for me to develop the skills needed to represent my clients with skill and integrity in today's market. Many people do the basics of getting a real estate license. I go beyond the basics by staying on top of the market and utilizing best practices for the good of my clients.
I live, work and worship in Rancho Cordova and love serving as a board member on the Rancho Cordova Chamber of Commerce.
Sasha is our team's marketing assistant, transaction coordinator, office administrator and showing agent for our buyers. She wears these various hats to provide our clients with ongoing communication in an organized, systematic way. She has a talent for helping buyers find their ideal home. Sasha is an important part of delivering our "5 Star" home selling and/or buying experience to our clients.
Sasha is married, has 2 dogs, a delightful baby boy and lives in Rancho Cordova. She is an animal lover, enjoys theater, wine tasting, and movies. She can also be found reading a good book.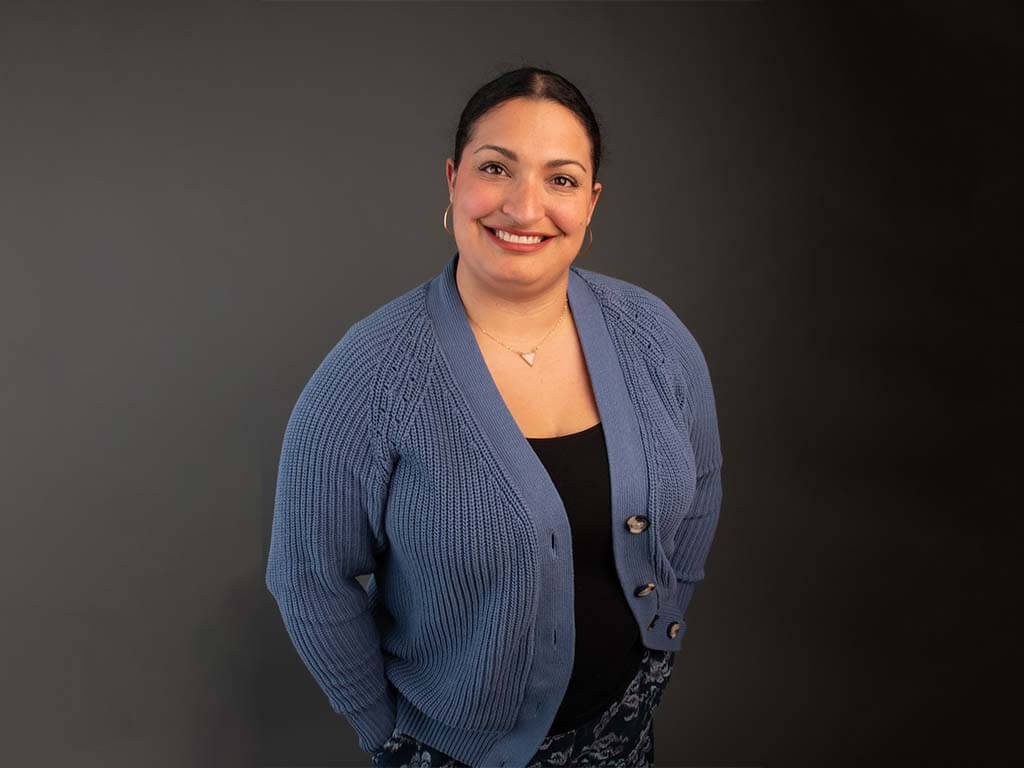 Sasha Stevenson, Realtor / TC / Support
sasha@smithrealestateservices.net
CA DRE 01955279
Our Team Will Respond Very Quickly
I worked with Sheryl Smith to sell my home, and I couldn't have been more pleased! Sheryl came prepared for our initial meeting with a competitive market analysis and a great deal of enthusiasm. Sheryl has a really good understanding of the local market and what it takes to cost effectively prepare a home for sale. She brought in professionals to showcase my home online, which created much more foot traffic and brought in serious buyers. It looked amazing! Sheryl's hard work and knowledge of what it takes to prepare and sell a home really paid off. My listing looked amazing and I had 20+ showings and seven offers in the first five days. I accepted one of those offers for well over my asking price. Sheryl kept me up to date at all stages, was easy to work with and closing was on schedule and went smoothly. She was very responsive to my calls and emails. I would recommend Sheryl Smith Real Estate to anyone. It was a great experience from start to finish and I would definitely use them again.
Andrea C
(Seller)
Sheryl is the type of realtor that will be in your corner in not only finding the right buyer but a quality/qualified buyer. The transparency and knowledge Sheryl has in walking a seller through the process is second to none. She will make you feel optimistic about the sale of your home with the confidence she brings. With my schedule at work, Sheryl is excellent at coordinating potential buyers. With Sheryl there's no stone unturned and you as a seller can be confident the sale of your home will be from beginning to end with her. She did an amazing job. Highly recommend!!!!
Jason C
(Seller)
Sheryl and Sasha make a wonderful team to help you go through the process of finding and closing on a home. They are very professional and helpful during the whole process, and always patient in answering the numerous questions that arise. Additionally, not only are they always accessible, they are also constantly looking out for your best interests.
I highly recommend them if you're looking to purchase or sell a home.
Diane V.
(Buyer)
The service we received from Smith Real Estate Services, Inc. was above and beyond our highest expectations. With the help of Sheryl's expert team, we were able to prepare our home for sale which led to receiving numerous offers over the asking price within the first week of being listed. Sheryl worked tirelessly to ensure escrow closed as expected. Thank you for all your hard work, Sheryl and team!!!!
Greta B.
(Seller)
Sheryl Smith is the person you need to sell your house. What impressed most is her professional work style mixed with compassionate understanding of our personal situation. Sheryl is an excellent communicator. She responds quickly to emails and calls. She has a drive to sell that made it seem effortless to us. Once we had a plan in place of the timing of when we wanted to sell she stepped us through the process with ease. We highly recommend Sheryl Smith Real Estate. It will be a privilege to ask her in the near future to sell another house for us when we retire.
Darryl N.
(Seller)